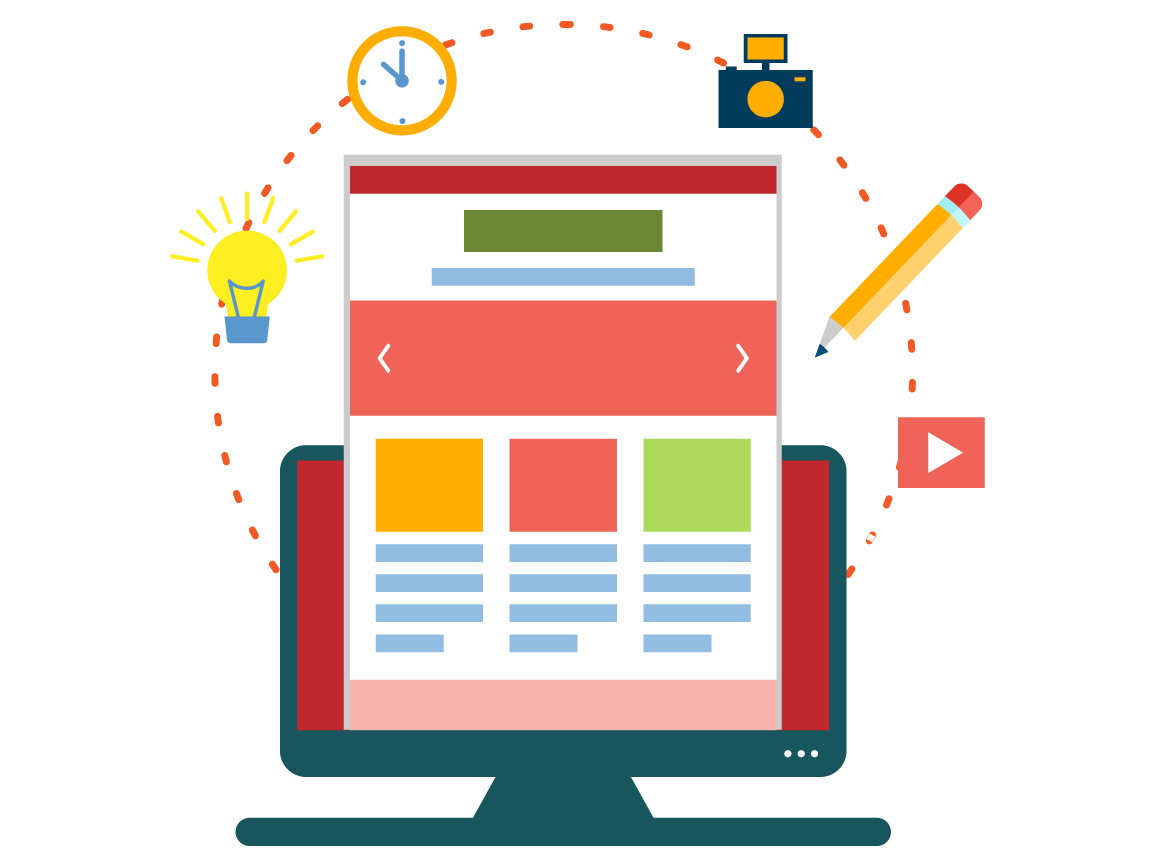 We're not only provide Joomla! & WordPress themes, but also provide full web development, custom work with Joomla! & WordPress and other CMS. You can send us PSD or Picture (PNG or JPG), so we can convert it to full Joomla! or WordPress website with high-performance, easy to edit content via back-end without coding skills.
List of services that we're providing with effect cost:
Full web development: *Start from $350 (for 5-10 pages, duration: 2-3 business days, you will get PRO license for FREE). If you have more than 10 pages for your site, just send details about your requirement via form below with template from us you're going to use, your pages content, sitemap menu structure, so we will reply you with details cost and time for your project on 24 hours.
Custom works: $25/ hour.
Theme Install Service: $15 (for our templates), $30 for other template(s).
Joomla! Update (from 1.5 or 2.5 to 3.x): cost from $150
Content merge: bring content from old website to new website ($20/hour).
Implement our template for your existing website: cost from $100
Create full new color for template: $50.
Create new template based on your design (cost from $100 – $400).
* All price $ is USD.
You can request by fill your full website info via form below, we will back ASAP within 24 hours.